Take a Problem, and Make it a Feature
PDA was developed in 1979 as a partner to an architectural and planning firm, and organized to serve emerging rural economies and healthcare clients. Today, PDA serves a cross-section of the health care industry nationwide.
---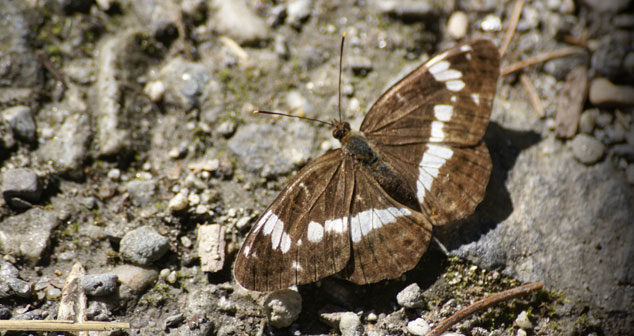 Innovative and Adaptable
PDA's clients achieve industry pioneering strategies with access to PDA's trend watching.

Certificate of Need Leader
PDA has submitted more than 350 CON applications exceeding $1 billion in project costs, and sustained an 87 percent approval rate.

Experienced Strategic Planners
For over 30 years, PDA has led organizations through the process of defining and continuously adjusting strategies.

Take a Problem, Make it a Feature
Take a problem and make it a feature, the PDA philosophy, requires customer centric approaches and often produces break-through solutions.
The Path to Excellence Starts Here
PDA business models put order to the task of assessing, analyzing, streamlining, deciding, and executing a course of action.
---